Japan
There are approximately 0.3% evangelical Christians amongst the Japanese people—the largest un-reached people group in the world.1 We have the privilege of ministering to Japanese friends both in Japan as well as Northern Kentucky. Did you know that most Japanese Christians came to know the Lord outside of Japan?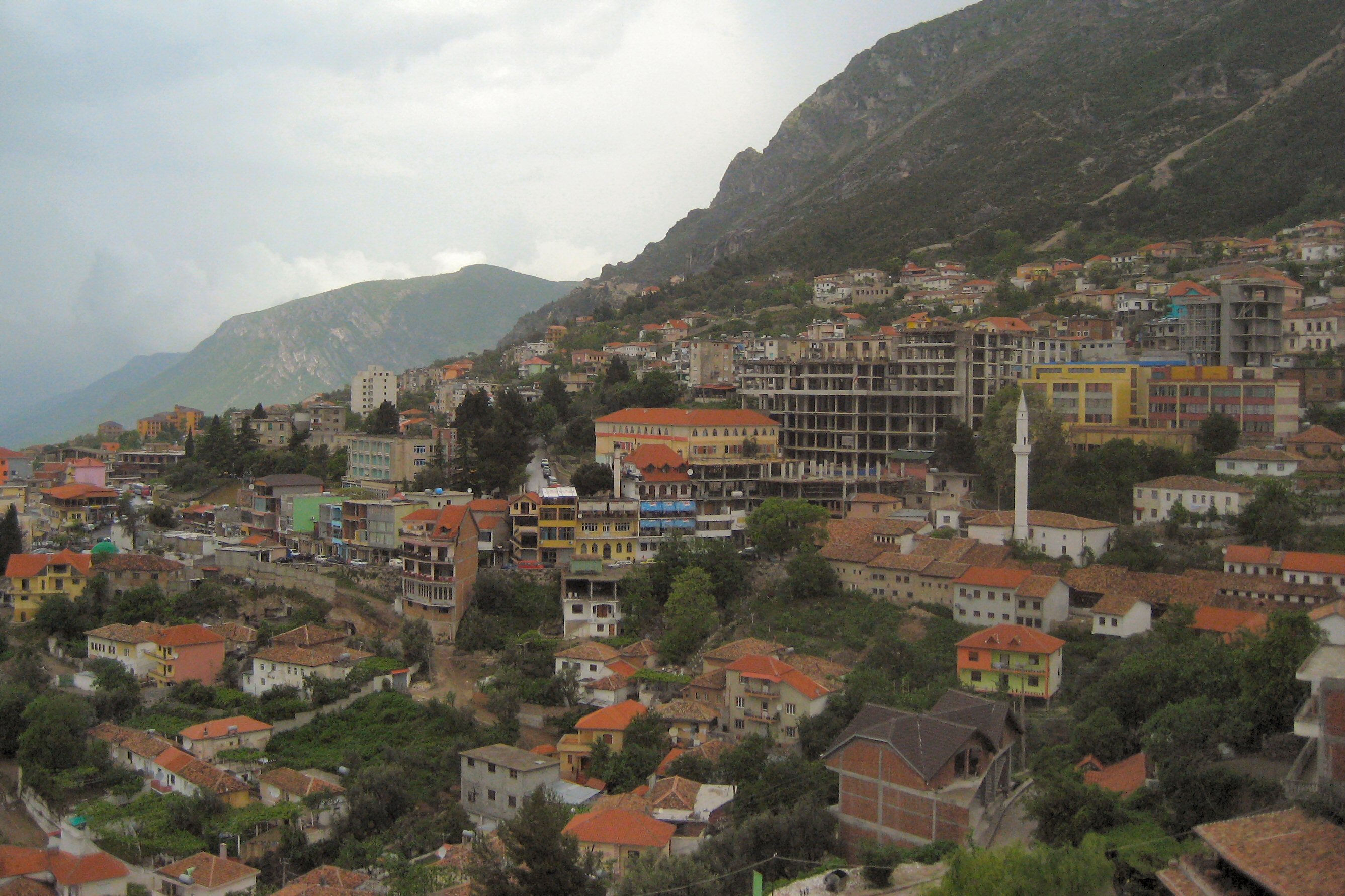 Albania
This society is still recovering from the effects of an extreme communist regime.  20 years ago, there were almost no Christians in Albania, but in recent years the gospel has been well received.  There is still much work to be done as 0.4% of the people hope in Christ alone for their salvation. 1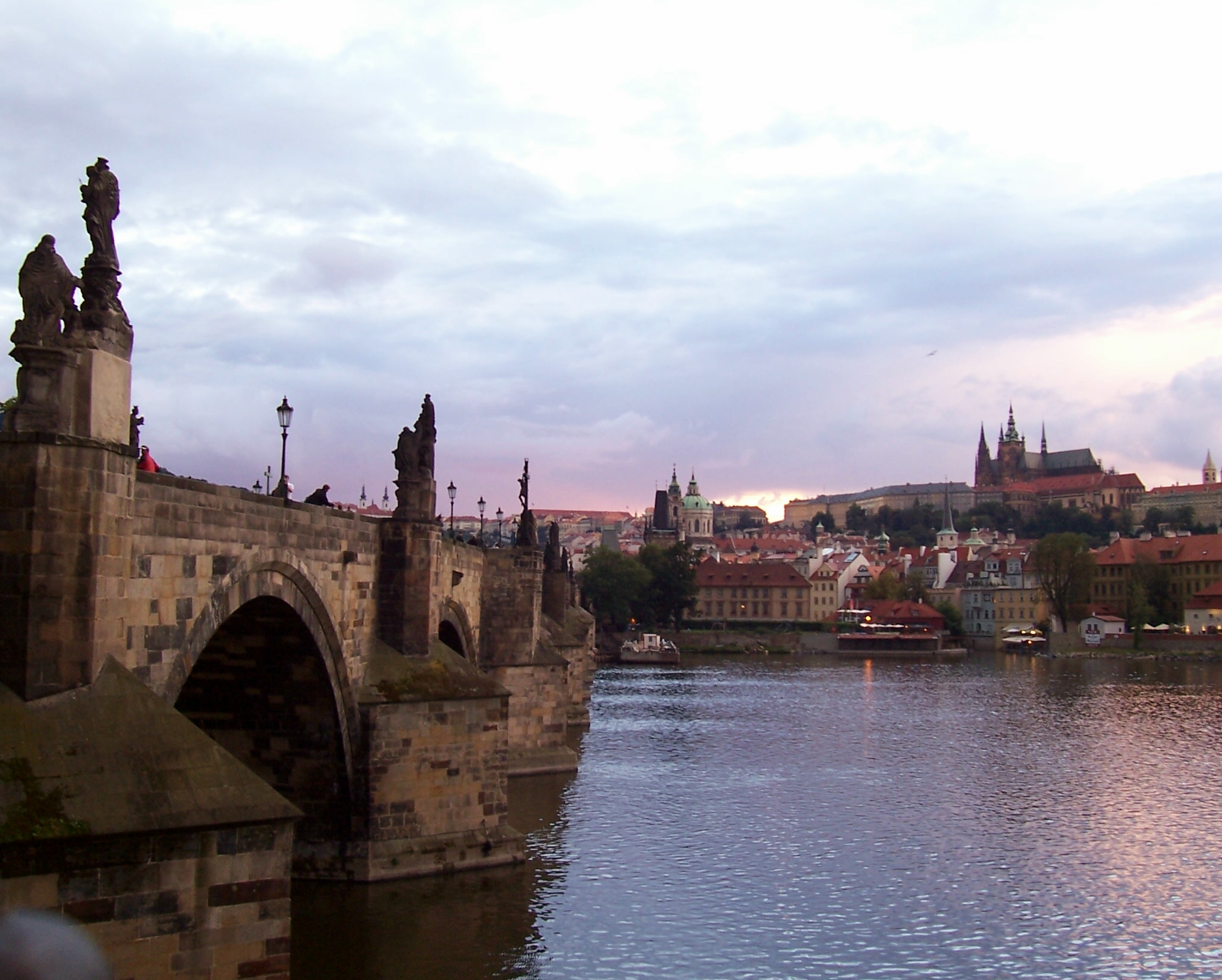 Czech Republic
Czech has recovered financially since communism fell in 1989, but the society has become materialistic and secular, leaving little hunger for the gospel.  About 0.7% of the population are evangelical Christians, with most people unaware of the Good News. 1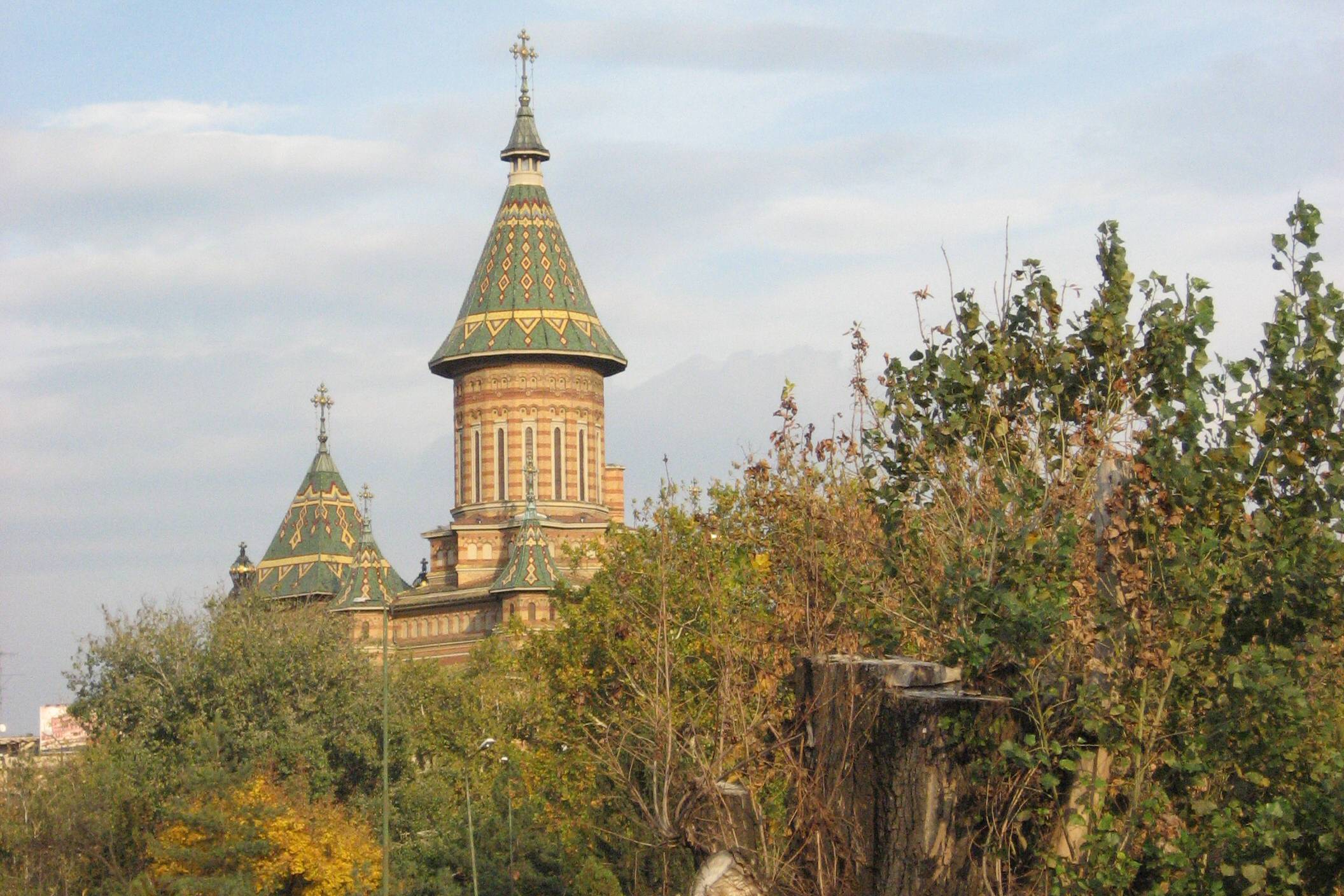 Romania (and Eastern Europe)
Our partnerships in Romania help to provide a bridge for equipping churches throughout Eastern Europe.   Equipping pastors in Biblical Counseling is a particular focus for this area.
SE Asia
There are only a handful of known believers in this people group.  We are building redemptive relationships as we serve and love the people that God brings across our path.
International Student Ministry at NKU
.1 Statistics for this page are taken from Joshua Project – www.joshuaproject.net We encourage you to explore this website to learn more about these people groups.